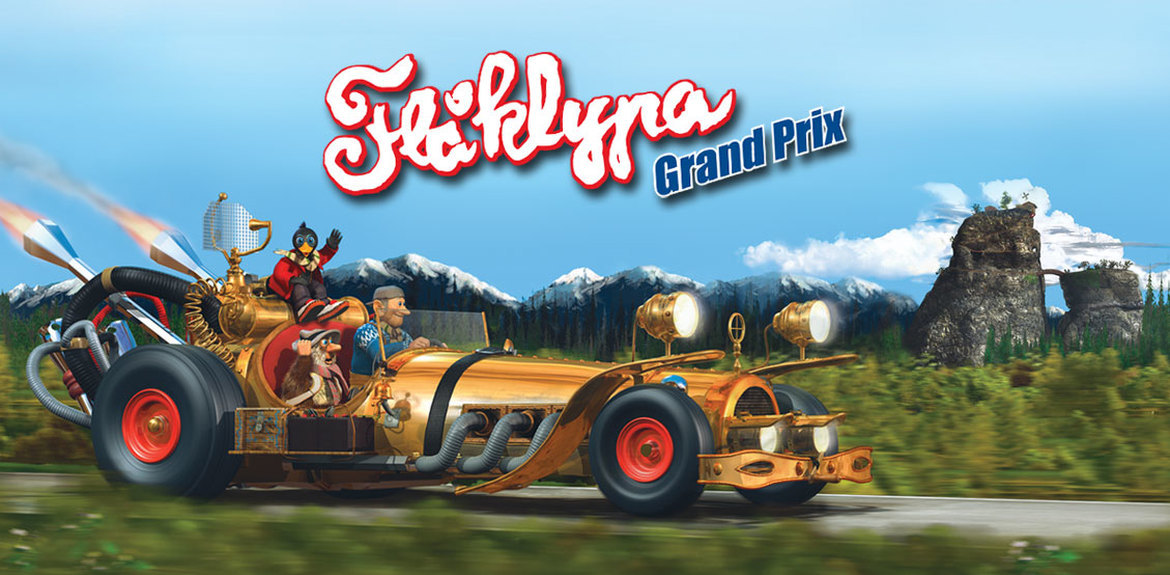 Pinchcliffe game: Delayed launch
The Pinchcliffe game has been postponed and will be released on Nintendo Switch and Steam in the fall of 2020.
This is also the 20th anniversary of the very first Pinchcliffe game. It is important to us that the game is as good as possible and meets both our and the players' expectations, so the decision to extend the development period was taken early in the spring of 2019.