Little Grey Fergie Saves the Day is a new game in the Little Grey Fergie universe. It's a complete farm adventure in which you together with Fergie build your own dream farm! The game satisfies all your farming wishes, including building, sowing, harvesting and cooking!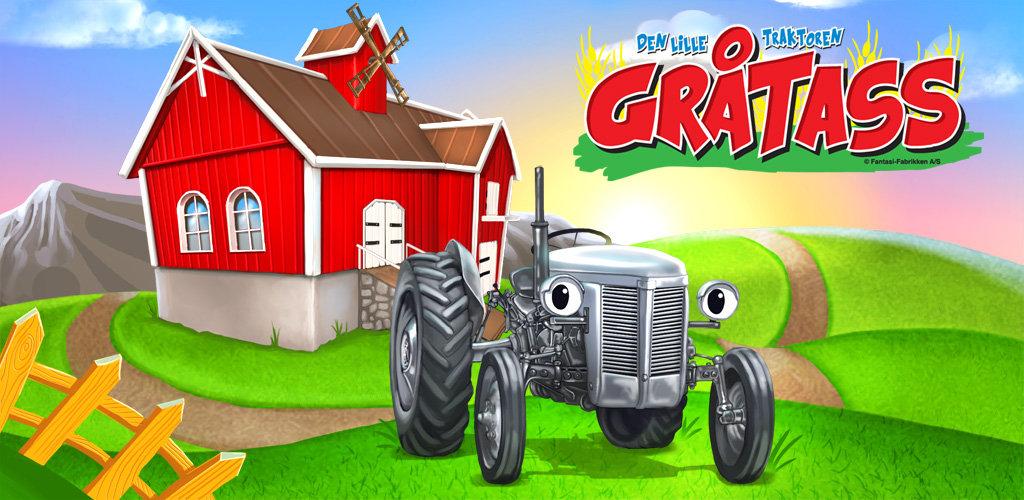 Little Grey Fergie Saves the Day features hours of great gameplay with beautiful handcrafted graphics, fun animations and a narrator guiding you on your way! Choose from all kinds of crops and recipes so you can make yummy foods for Fergie and his friends. Beware though, pesky crows will attack your fields but luckily you have Clunky the scarecrow to chase them away. Protect the farm against the scrap dealers who are out to get your coins, with a rutabaga catapult!
Fergie is ready, are you?