Strømsø square - "Children's arena". Here is the start and finish for the Treasure Hunt, show with Goggen and Grynet from Gråtass, performances by Sirens and Drammen Children's and Youth Theatre, climbing wall, cyclocross and much, much more. The tough train runs all day!
Treasure hunt
Exciting treasure hunt for all children up to 12 years old between 10.00 and 13.00. Put on your pirate hat & pirate sword and join us!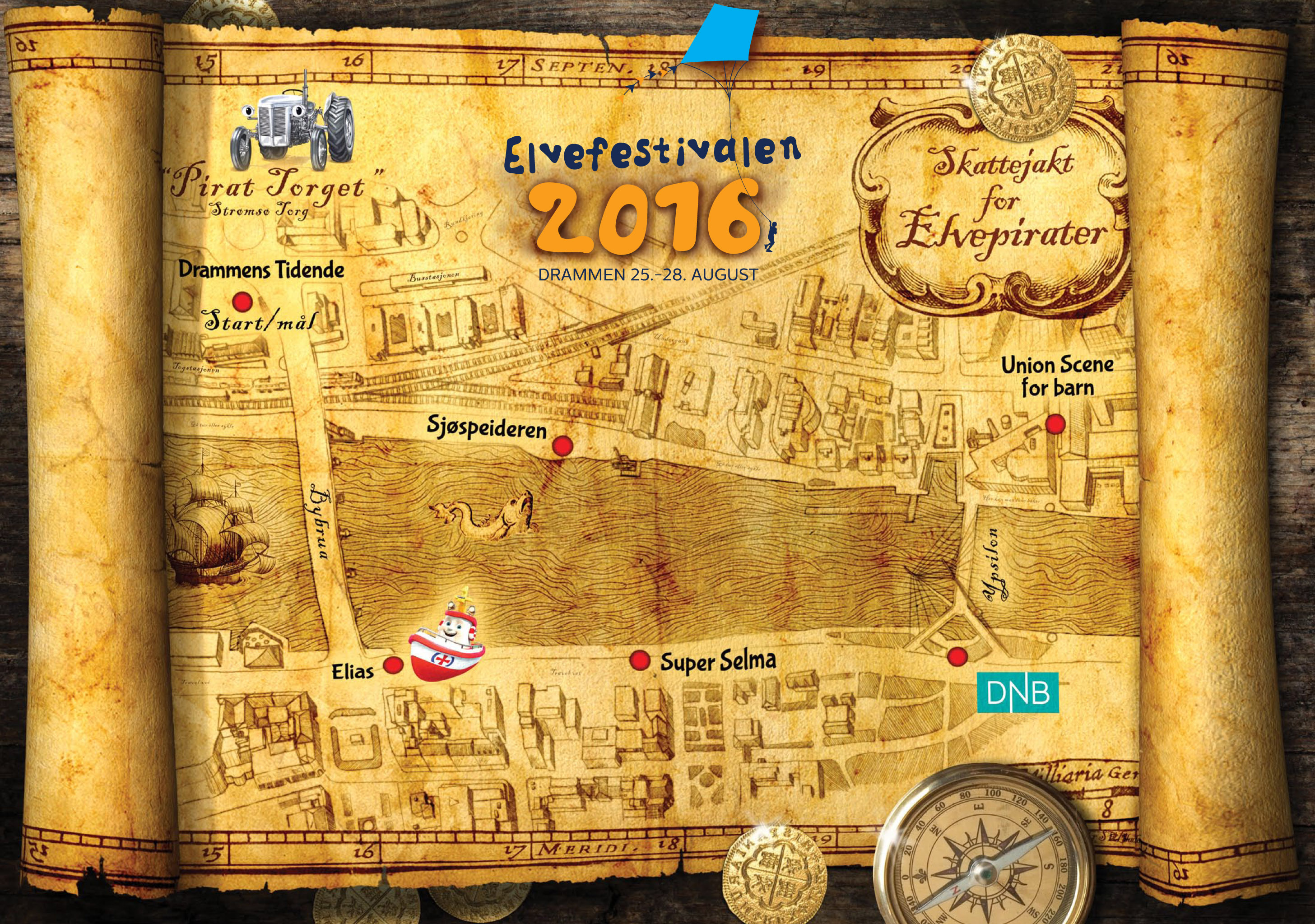 Gråtass tractor competition and show with Goggen and Grynet!
At "Pirat torget" you can meet Goggen and Grynet! Here you can also drive a mini tractor and take part in a tractor race where you can win a large and beautiful Gråtass tractor!!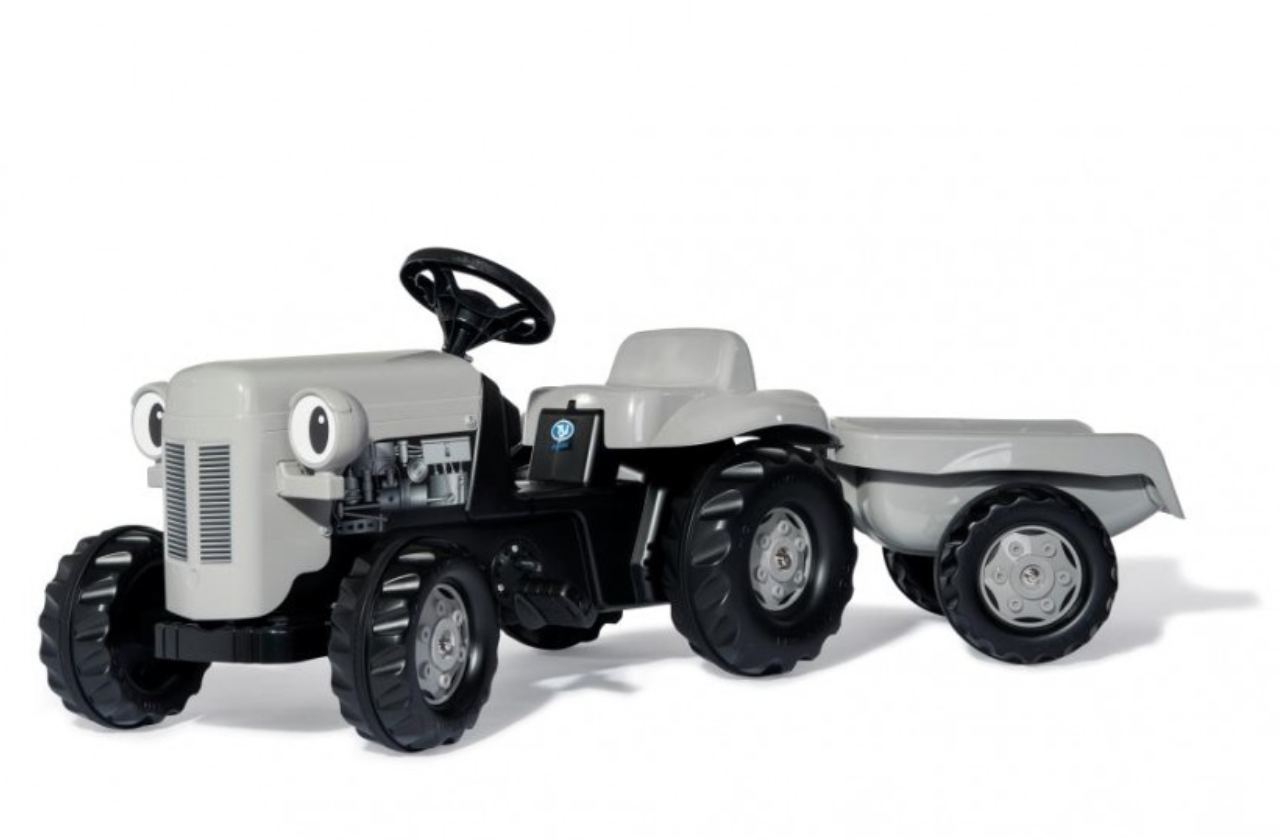 There will be lots of entertainment throughout the day, topped off with the
Gråtass show at 14.00!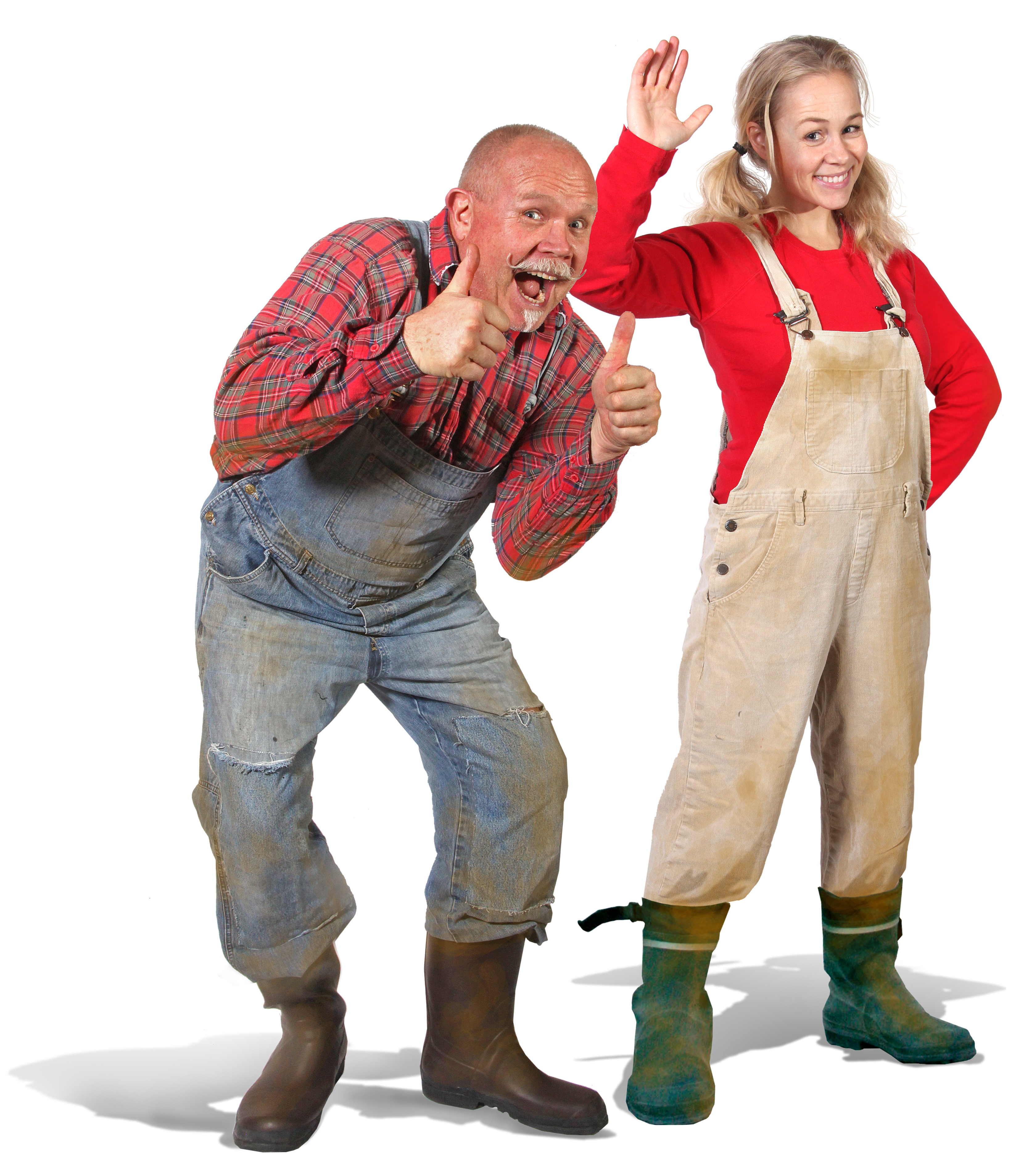 You can also take part in the draw for cinema tickets for the exclusive opportunity to see the preview of the new film "Gråtass gir gass"
http://www.filmweb.no/film/article1211145.ece
! There will also be a competition here, where a lucky winner can also run away with a walk-behind tractor!
Gråtass Saves the Day!
Can't wait until Saturday? Fear not! Make the time pass with "Gråtass Orner Opp", out now on
iOS
and
Android
!